Our Mission
We give hope and skills to some of Myanmar's poorest children through education.
Without education children will be forced into manual labour earning $2 a day. You can break this
cycle of disadvantage and change their lives, through the power of education.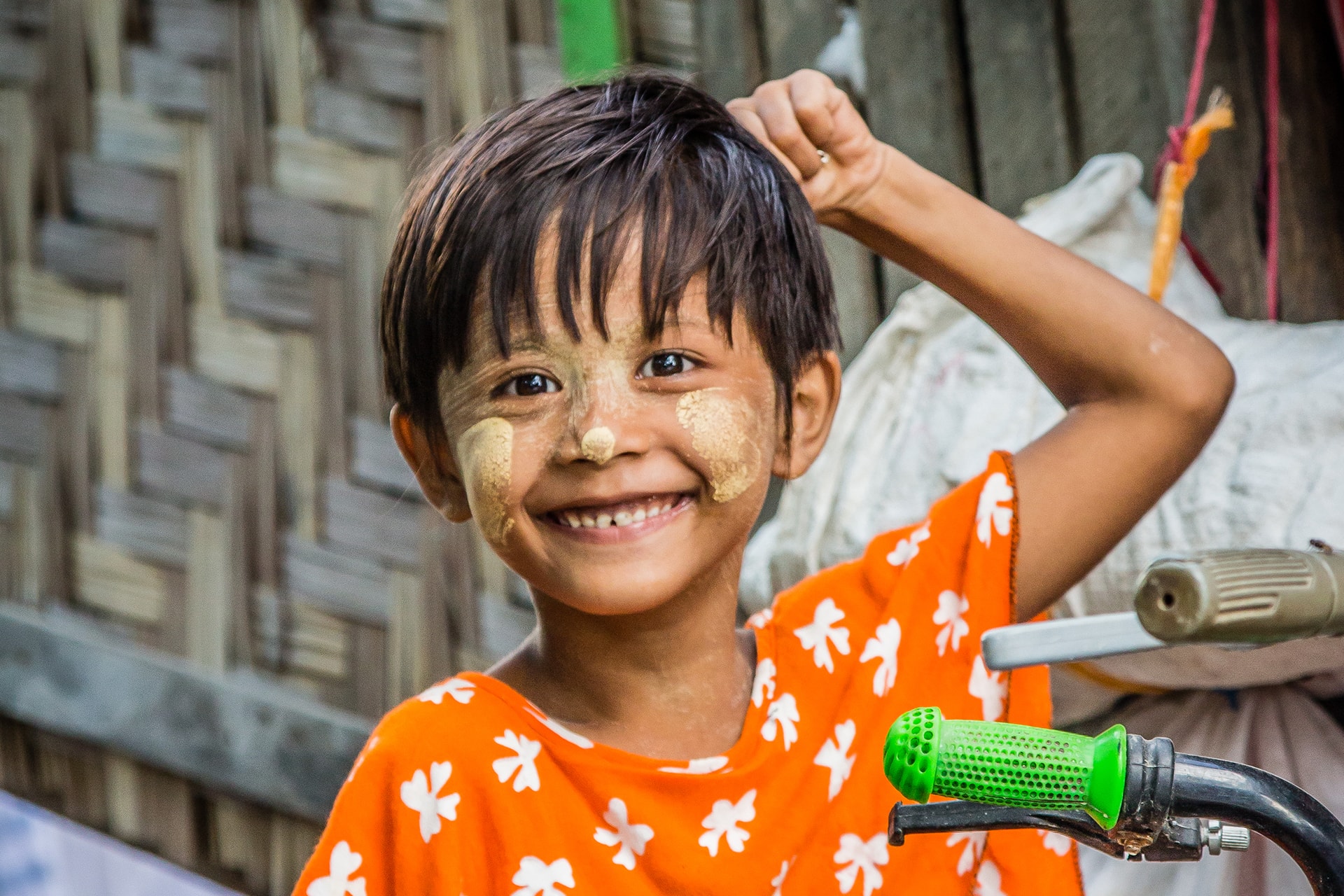 Support Us
Our Work
To improve a child's chances to create a better future for themselves, it's critical for children to attend and be engaged in school. But sadly not every child has the same opportunities to achieve this. Myanmar's children who are stuck in a cycle of poverty are in desperate need of education.
Education has the power to change lives and break the cycle of disadvantage.
Location
Amurapura, Mandalay, Myanmar
Funding
All donations over $2 are tax deductible.
Education level
Pre school and primary levels of education.
Our foundation provides education to the poorest children Mandalay in one the most impoverished
countries, Myanmar. With education children can go on to earn double their daily wage, which breaks the cycle of poverty.
You can give children hope for the future.