Nigel Martin – President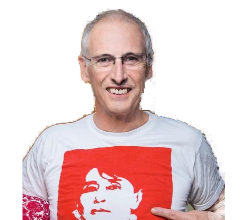 Nigel has had a diverse range of occupations throughout some 35 years, where teaching and Management are the common themes. Nigel has a Science Degree and a Graduate Diploma in Education, teaching in High Schools in Victoria and ACT. Nigel has been involved with Information Technology for some 25 years in roles including a Training Manager, founder and M.D. of Wizard Computer Training, and Director of Information in a Commonwealth Agency. Nigel has worked with Refugees for a number of years teaching English. Nigel has written and published a book on training methodology, and coached athletes to Commonwealth and Olympic Medals in weightlifting and track and field events.
Nigel's ten years' experience building and managing an IT training Company ensures he has the skills and knowledge to lead and properly manage the charity into the future. He will also ensure the kids get the opportunities to play sports.
Zarir Bamji – Director & Committee Member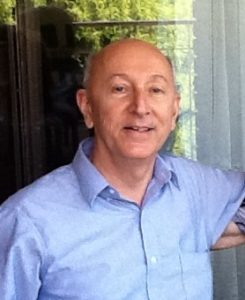 Zarir has a Bachelor of Commerce Degree and has extensive experience in International Transportation and Trade working in the US and many Asian countries. After settling in Australia in 1983, he has been conducting his own Consultancy assisting Australian companies expand their horizons overseas. He has deep knowledge of Government procedural requirements in the Indian Sub-Continent and South East Asia, as well as the very psyche, culture, business and social practices of the people in those countries. In recent years, Zarir has also been involved in various Community Service activities, for which he has received various Awards and Certificates of Appreciation. He has made several trips to Myanmar where he has also taught English on a voluntary basis to underprivileged children as well as their 'English' teachers.
Zarir's working knowledge of Myanmar provides us with sound advice when dealing with Government institutions and his vast network of contacts will be of great value into the future.
Hlaing Min Hlaing – Head Teacher, Mandalay Office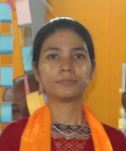 Hlaing Min Hlaing has a Masters Degree in Education from the University of Mandalay, specialising in Nursery and Primary education.  She is responsible for the education and day to day running of the School. Hlaing Min uses a large variety of teaching methods to educate and inspire the children. Hlaing Min has been teaching for over ten years.
Denise Holehouse – Secretary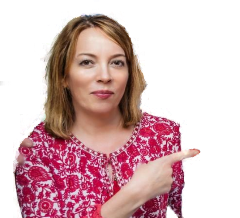 Denise has a rich history of work experience combining teaching, small business owner, Business Development Consultant and Information Technology. Denise built and managed a successful IT training Company for many years before joining Microsoft where she worked for 15 years and focused on selling Business Productivity solutions. Denise has completed charity work for the Red Cross and Nepal based charities. Denise has an MBA majoring in Project Management, and Certificate IV in Training and Assessment. Denise provides our charity with excellent strategic and planning skills that will ensure our charity optimises our marketing and strategic direction.
Kim Hanna – Treasurer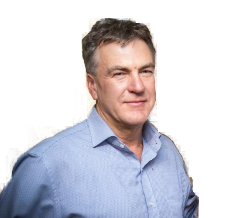 Kim is a Registered Tax Agent, Registered Company Auditor, Registered Superannuation Auditor and Fellow of the Institute of Chartered Accountants in Australia. Kim has over 30 years experience in his field of expertise specializing in Accounting and Taxation services to small businesses, Property Owners, Superannuation funds and individuals.
Kim is involved in a number of charities providing support and advice on Administration and due diligence responsibilities that all charities must adhere to. Kim will ensure our charity meets all our legal requirements and ensure efficient cost management.
Stacey Fox – Director & Committee Member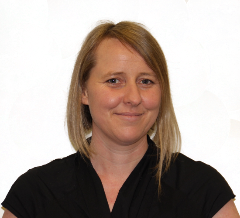 Stacey has PHD in English and Cultural Studies and a Master's in Public Policy. Stacey is currently employed by the Mitchell Institute, Victoria University, where she is leading policy and research in early childhood education. Her work will provide future education recommendations and policy for all schools and educational institutions in Victoria.
Stacey's rich knowledge of Education research, policy and Government Educational Infrastructure will ensure our organisation has excellent advice and guidance into the future that will ensure our students and teaching staff receive the very best support and professional development in education.
Cathy Bryson – Director & Committee Member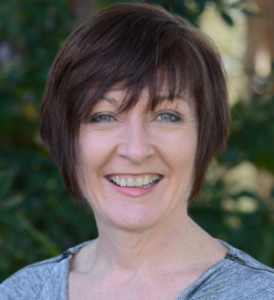 Cathy is the Sales and Marketing Manager at the National Press Club of Australia and has been for 5 years. In her role she has the responsibility of increasing sponsorship and membership for the Club, networking with Press Club members and coordinating events.
Prior to this Cathy has a long career working in fundraising and marketing roles for Not for Profits in Australia including; Mission Australia, Leukaemia Foundation and Outward Bound. Cathy understands the not for profit landscape, gained her CFRE International fundraising certification and has worked with major donors, trusts and foundations, corporate sponsors and stakeholders
Save
Save
Save
Save
Save
Save
Save
Save
Save
Save
Save
Save
Save