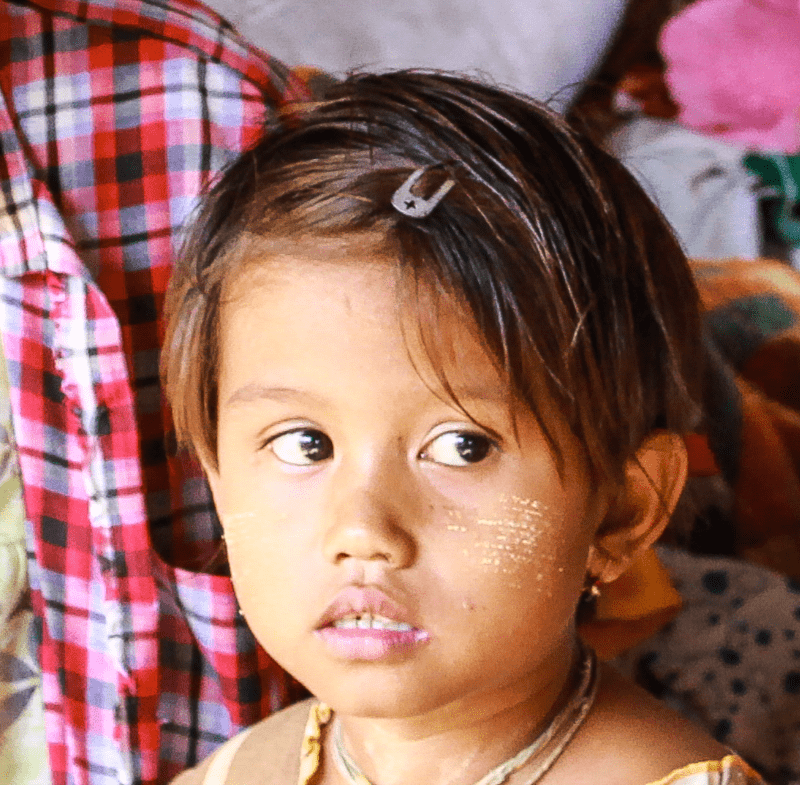 One hundred percent of your donation will be spent on providing education, learning materials for the children, and on teachers salaries. All other administrative tasks will be completed by myself and volunteers in Australia.
Donors and sponsors will receive personalised yearly updates on the child's progress.
The school facilities are of the highest standards ensuring the children will be provided a safe and comfortable learning environment.
Only tertiary qualified Myanmar teachers will be employed.
Our organisation has no religious alignment and no religion will be taught at the school.
The total number of student scholarships will be 100 to ensure a personal tightly controlled learning commitment, from Kindergarten to completion of High School
Students receive free medical care as part of their scholarship.
Donors and sponsors will have access to all financials to ensure our integrity.
Our school is supported by the Mandalay Education Department and we will follow the education syllabus as specified by the Department.