OUR MISSION
Hi, I'm Nigel Martin, the founder of Road To Mandalay Education Foundation. I have been a teacher all my life and I believe all children deserve an education to reach their full potential. So I have built a school in Mandalay, Myanmar.
I was motivated to provide education to Myanmar's children because I was struck with compassion after seeing the poverty these people live in. I compared our wealth, and waste, to their poverty. What we spend on a car, is what people in Myanmar would be lucky to earn over their entire lives. We can really help these people and make a difference in their lives.
The goal of Road to Mandalay is to provide education to the poorest children. We have identified an area of Mandalay called Amurapura as the site for our school. The families live in the flood affected lowlands beside the lake that floods every monsoon season. They simply lack the money to live anywhere else as employment is scarce.
Only 26% of the children in Myanmar go to school. Government schools are not free as often parents have to supplement the teacher's salary, which many families can't afford to do so.
Often there's over 60 children per class, to one teacher. So very poor people have no opportunity to free their children from a life of poverty. Young children are enslaved by poverty with no hope of a better future.
With education they can double their daily wage and can gain employment in a shop, office or in tourism.
Our first intake was in June 2017, where 30 children commenced Kindergarten. Each year we will take 30 more children until we have 100 students attending Years 1 to 5. As at June 2019, we have 78 students attending Primary School.

To ensure the success of the Mandalay school, I am donating my time and money to maintain marketing, the website and administration, so 100% of donations will go directly into educating the children.
With your help, we will expand the school to reach more children, providing quality education and real hope for the children in the decades to come.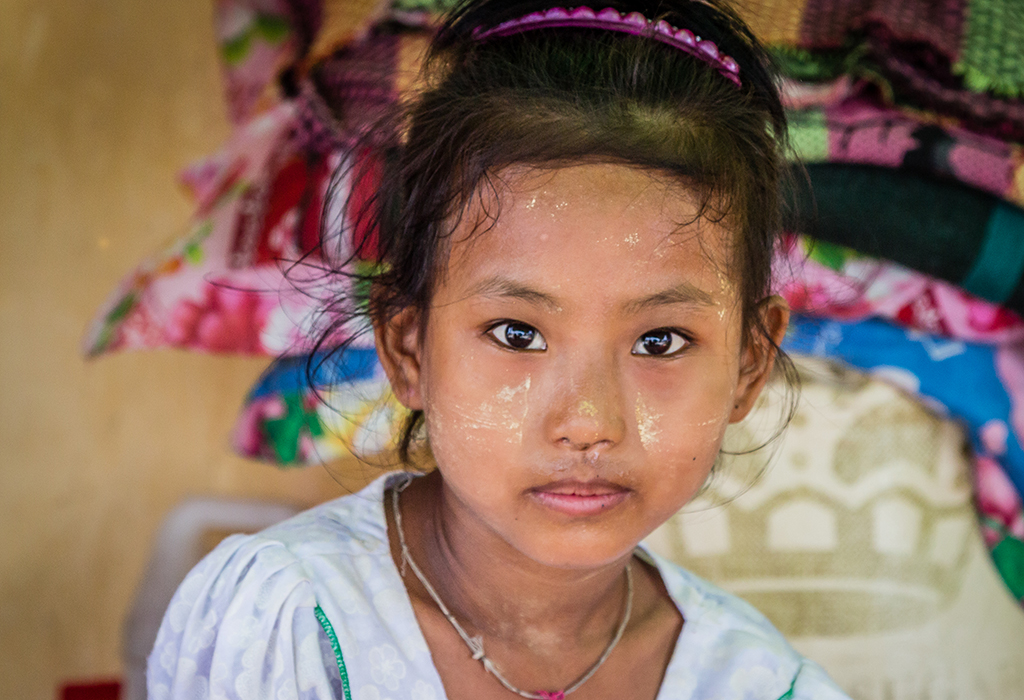 Helping our school
Not only do we provide education to children, we also offer health support to the children ensuring a total solution and additional incentive for parents to keep their child at school.
The poorest families have to rely on their children working every day begging or collecting recycled materials to have enough to eat – so we support them while the children are at school.
Help Support Us
Make a Donation
Our foundation provides education to the poorest children Mandalay in one the most impoverished
countries, Myanmar. With education children can go on to earn double their daily wage, which breaks the cycle of poverty.
You can give children hope for the future.